From Utah's lush meadows and rivers of the Uintas, to the small town charm of Evanston, Wyoming, another packed summer day!
Utah's Uintas mountains showcase the diverse and beautiful country of Utah. A stark contrast to the deserts Utah is known for, the lush meadows, rivers and lakes of the Uintas.
Also a perfect place to do some electrical work on the van: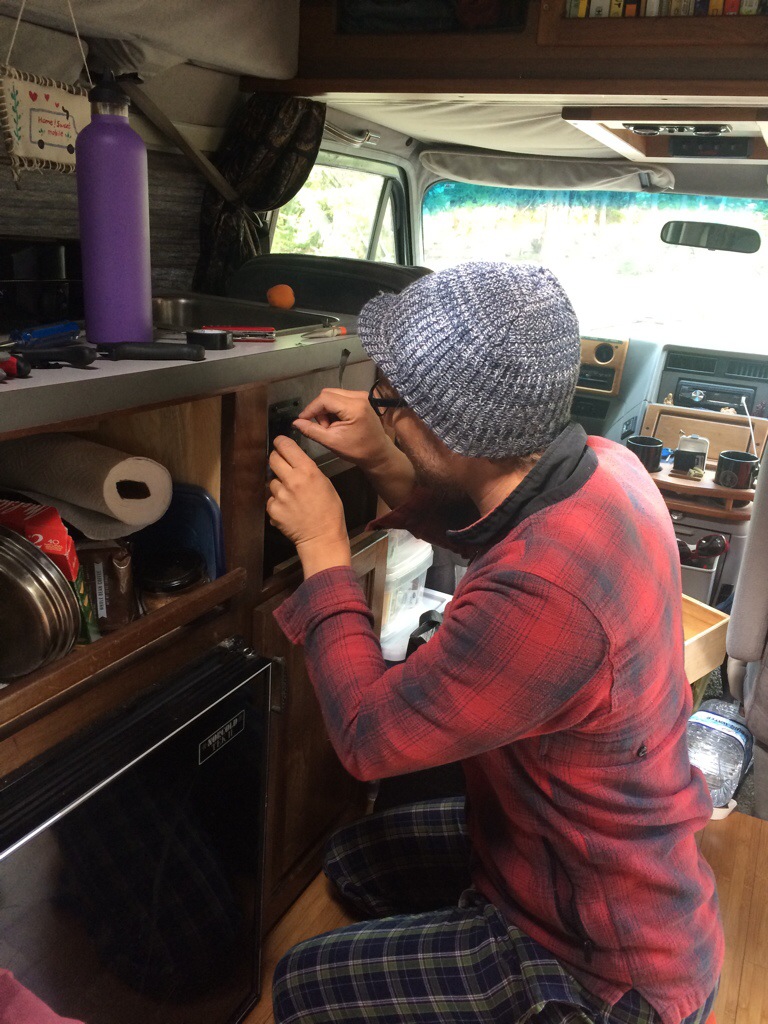 Finishing up the day by taking my lady out on the town in Evanston at the local brewery, Sud Brothers.
And then on to the Painted Lady. Snake river makes delicious beer!

"Well behaved women rarely make history"
"Never drink unless you're alone or with somebody"